Don't miss our next
free webinar!
We're busy planning our next free webinar. Be the first to know all the details by joining our mailing list. Never miss an opportunity to learn how you can best protect your family or business.
SIGN ME UP!
Free Webinar Access
YES! I want to be notified about your next webinar.
Disaster Planning: Preparation is Essential for Survival
Many things can go wrong. That's clear to every business owner at this point, and this means it is more important than ever to plan for disasters now, BEFORE they happen.
What does Disaster Planning even mean mean? What does the process of putting a plan together look like? How time consuming is it?
These, and many others, are the questions answered in this webinar by our own Trent Hess.
Webinar Recording
How OSHA COVID mandates could affect your business.
OSHA released rules for vaccine compliance applying to all companies with more than 100 employees.
What does this mean for your business?
BCF Group hosted a FREE webinar featuring speaker Jeff Worley, of Gibbel Kraybill & Hess, to make sure you're prepared to navigate the challenges.
Webinar Recording
An Rx Playbook—Cheaper Drugs Same Quality
Your employees need their prescriptions—and big pharma knows it.
Big Pharma is committed to milking as much profit as they can from your business—even as it threatens your livelihood. In fact, prescriptions in the United States cost 2.5 times as much as in peer countries, and often more, even when the manufacturers' costs are the same or lower. If this makes your head spin, you're not alone.
What if there was a way to cut down your prescription drug costs and take back control of your company's healthcare spend?
Our own Tina Wilt hosted a webinar: An Rx Playbook—Cheaper Drugs Same Quality.
Webinar Recording
Creating a Better Future for Your Healthcare Plan
Businesses and employees alike are suffering from out-of-control healthcare costs.
We don't have to tell you that healthcare cost increases are unsustainable for most American companies. What's even worse is not knowing just how bad your annual healthcare renewal may be. What if you could purchase healthcare differently?
Our own Brad Forney hosted a webinar: Creating a Better Future for Your Healthcare Plan.
Topics included:
How do I create a better healthcare plan for everyone?
What does this plan look like?
The step-by-step process to take back control of your costs!
Webinar Recording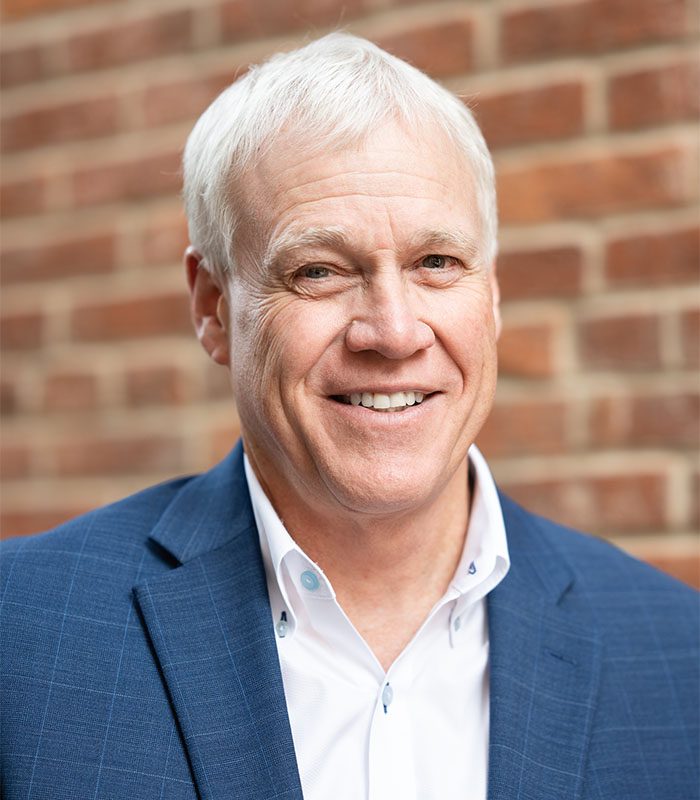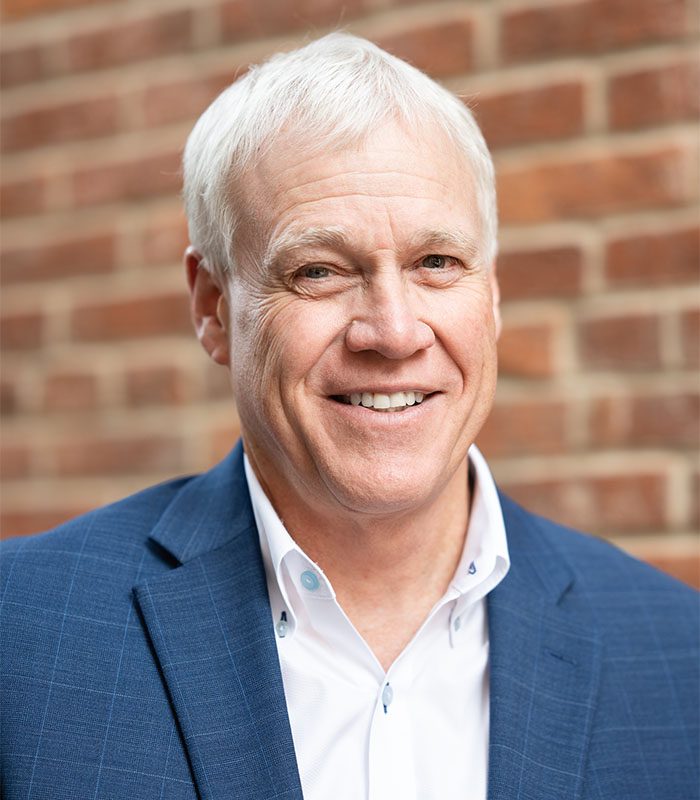 Cybercrime: It could be an inside job!
By now, everyone is aware of the real danger and disastrous repercussions of cybercrime for businesses.
The question remains … What can YOU do to ensure you're prepared when it strikes your company?
Our own Trent Hess was joined by Erin Burns from InsureTrust for a webinar to bring you up to speed before it's too late.
Topics included:
Emerging trends in cybercrime and related coverages
Best practices to manage this risk
What to do when you're attacked
Webinar Presentation Notes
COVID-19: Understanding the Families First and CARES Act
COVID-19 has created an environment of fear and uncertainty for american businesses.
With the passage of:
The Families First Coronavirus Response Act (FFCRA)
The Coronavirus Aid, Relief, and Economic Security Act (CARES Act)
Your business may be eligible for support. But how much? What kind? Are you eligible?
Jeff Worley and Jason Asbell of Gibbel Kraybill & Hess LLP led a free webinar that covered:
How does unemployment compensation interact with the FFCRA?
What documentation is required to receive a tax credit under the FFCRA?
What additional unemployment compensation benefits are available under the CARES Act?
What are the CARES Act requirements for loan forgiveness?
Additional Resources from Gibbel Kraybill & Hess LLP
Helpful Resources
Webinar Recording
COVID-19: What's next for your business?
Market volatility. Social distancing. Mass layoffs. Businesses SHUT DOWN.
These are scary and uncertain times to own a business. So how do you protect your employees, your family, and all that you've worked for?
BCF Group wants you to know you're not alone.
Our free COVID-19 Webinar included expert counsel on the changing nature of:
Healthcare benefits and how testing and treatment of COVID-19 works
Your workforce and what's changing
Employee benefits and how they're affected
Business Income coverage and how it applies to losses from COVID-19
Worker's comp and sick employees
Employment Practices Liability and Cyber Insurance during a critical time.
Resources from this webinar: