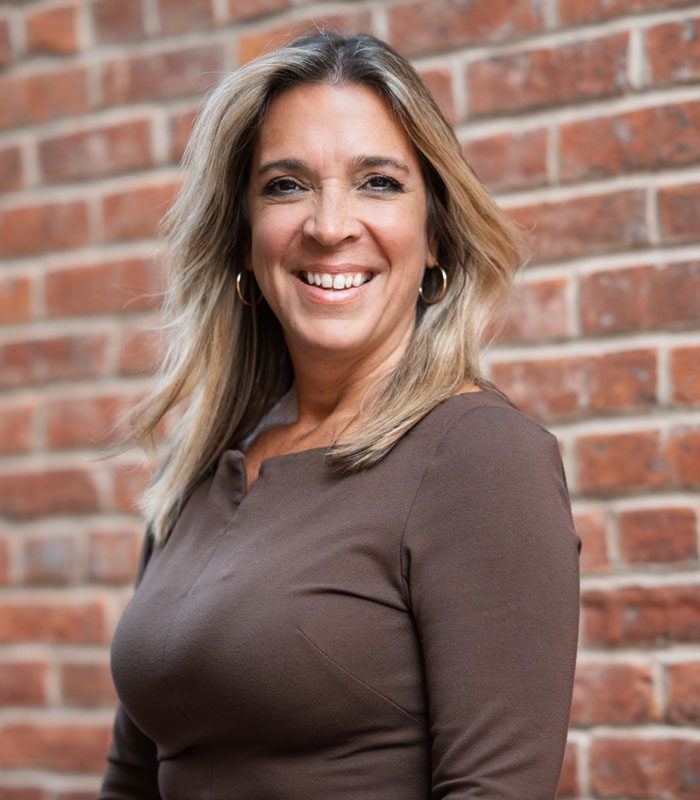 Heather joined BCF in 2014. She exhibits a blend of logic and creativity that brings an insightful perspective to her job and BCF Group as a whole. Good with vision and accountability, she strives to move the agency forward in creative and inventive ways.
Heather projects a good-natured demeanor, and always expresses a genuine interest during conversations. BCF culture and growth is on the top of her mind, and she brings her best work to the agency every day.
Heather is devoted to Jesus, her husband Brett and four active children. She enjoys traveling, being active, church activities and watching the various talents of her children. She and her family enjoy being together and volunteering for non-profits. She is also an avid Boston Red Sox fan.