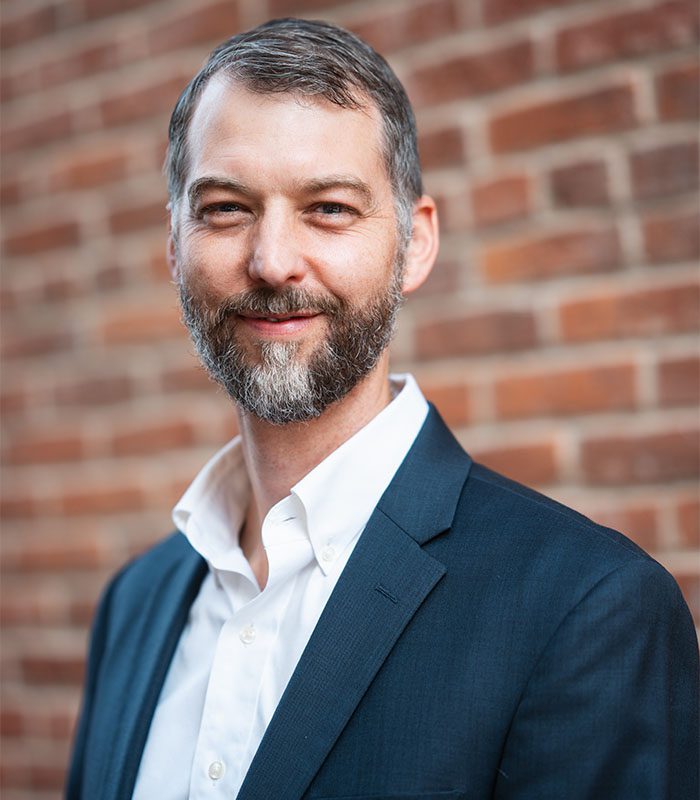 Trent exemplifies integrity, hard work, competency and creative service in every detail of your insurance and risk program. His sincere demeanor and strong work ethic have won the accolades of many BCF Group clients. Trent has a knack for uncovering and mitigating business risks and a strong desire to do what's right for his clients. He began his insurance career at BCF Group fresh out of college in 2005. Trent works with large accounts to carry out our unique risk process and written service timelines.
In addition to his Certified Insurance Counselor (CIC) and Certified Risk Manager (CRM) designations, Trent is an Accredited Cyber Risk Advisor (ACRA). Trent understands today's broad range of cyber exposures, regulations and claims that businesses are facing. He is an expert at cyber solutions and is able to train our clients and their employees on the latest cyber schemes.
Trent is a family man who is devoted to his beautiful wife Emily and their six daughters and one son. He serves as Treasurer and is an active member of the Leadership Team at his church, New Danville Mennonite. He enjoys being outdoors, hiking and working on home projects.