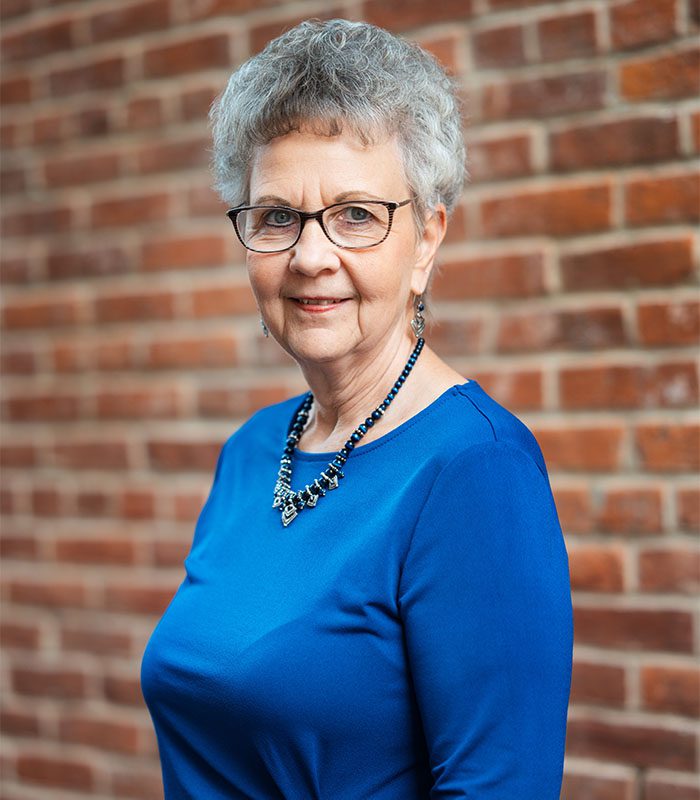 Kay is confident and experienced, and she always gets things done. Our veteran Personal Risk Manager, she has been a loyal member of the BCF Group family since 1992. Rooted in traditional values, Kay was taught never to give up on a customer and that creating a happy client is the greatest glory you could achieve.
Kay has a passion for helping people and is always the first one to organize a drive for clients or co-workers who need donations. Her 20+ years of industry experience is a huge asset to BCF Group. Kay focuses on advising clients about personal risk and insurance through life's path. She develops risk programs for individuals and families as well as helps clients with their claims.
Kay enjoys spending time with her husband, two children, four grandchildren and Black Labrador grand-dog. She especially cherishes trips to Boston and Ocean City. She also loves riding their Harley and taking their 69 Camaro to car shows with her husband, Jack. Kay is a huge Boston Bruins Fan.